7 Personalized Cat Gift Ideas 2021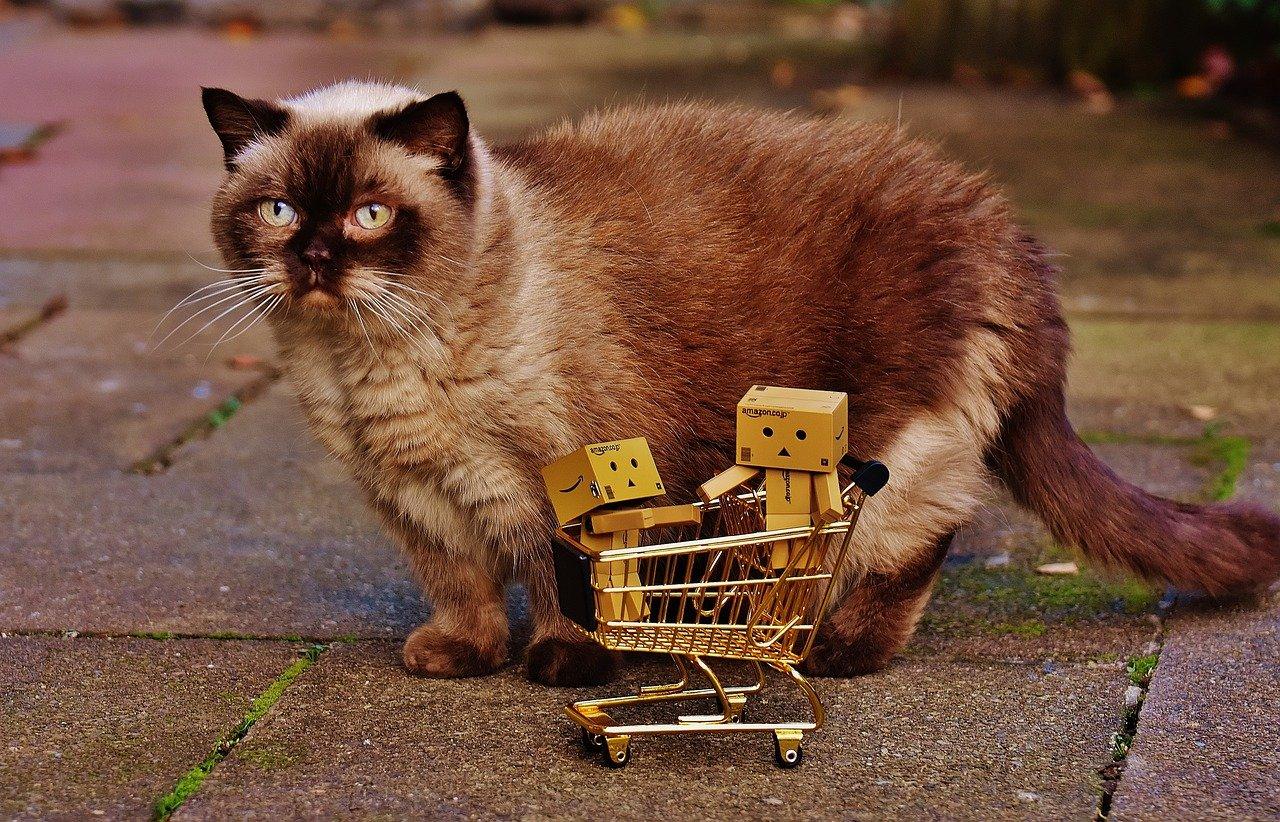 So you've been browsing around looking for personalised cat gift ideas, we get it. Well that's why you've landed here, because like us before, we had no idea where to start, but now let us share with you our wisdom so that you can get right to the good stuff. 
Don't worry, we've put together a list of 7 great custom gifts for cat lovers that will give you the upper hand at the next birthday! 
No home is a real cat home until they have a few good cat mugs.
A thoughtful and personalised gift would be something like the mug below which can be personalised with your very own cat portrait sitting on the Iron throne!  
Welcome guests to your (we all know that it's actually the cat's home, we're the actual pets) cat's home! These types of doormats is designed for indoor use and will brighten up any hallway. We also know that these will be mainly used by the owners themselves! 
3. 
Custom Cat Canvas Portrait
A portait of your cat is a thoughtful gift that will be cherished for years to come.
At Next Gen Paws, you can be sure to come across a multitude of amazing photo-realistic portraits, from cartoon-style portraits up to Master Yoda or a Firefighter, there are plenty of options to choose from. 
Looking for an innovative and fun cat gift for a cat lover with a great sense of humor? These cat butt coasters will make their day and yours! They sport a whimsical crochet design that will send everyone who actually realises, into awesome fits of laughter. They come in many colors, each one showing great attention to detail.
This great gift allows you to get a new phone case featuring a portrait of your cat on it. Show the world your true love for your pet cat. They deserve to be with you everywhere you go, out and about. We can customise your pet phone casing just like our Star Trek friend below! 
These tote bags are perfect for everyday use and multipurpose. You can carry them to work, to a casual brunch, on a trip, or on your next shopping spree. 
7. Personalized Cat throw blanket


It's time to cuddle up with your cat and wrap yourselves in a personalized blanket! Not just any kind of banket, at Next Gen Paws, we make sure that all portraits are "picture perfect".  We think a custom cat-printed blanket is your best bet as a personalised cat gift idea!