7 Best Gift Ideas For Friend Who Lost Cat 2021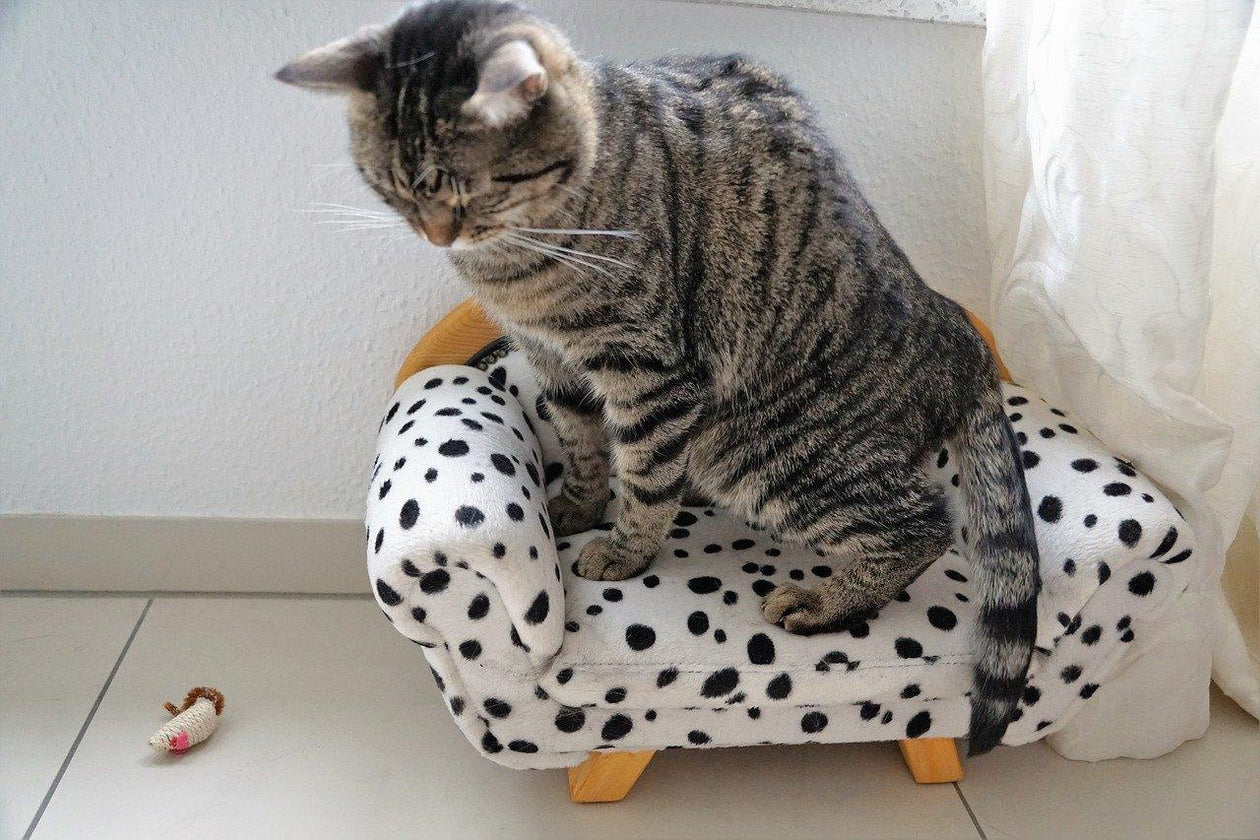 Telling someone you're sorry when they've lost their pet can be difficult. It doesn't have to be with a present like this one, though. This candle reads, "Forever in our Hearts," on a black paw print. On the other side, you can add a personalized message to the person who is grieving. Each candle is made from soy and is available in thirteen different scents including French lavender and bouquet of flowers.
2. Next Gen - Blanket, warm memories
This one of a kind custom pet blanket, perfectly showcases how much that pet means to them. It will be a source of comfort and will also provide loving comfort to the recipient in the time of grieving, whether when they are cuddled on a favorite chair, watching tv, sleeping or spending time outdoors.
This soft memorial blanket is a special warm reminder at any time and any place you are dearly missing a lost pet's warmth and love.
The memorial significance of this commemorative bracelet can remind you that even if your cute furry friend no longer exists in this world, having a pet souvenir keychain with your keys is a good way to commemorate your pet. Carry it as if your pet is always by your side, when you take out the key to open the door or to drive, you will always think of your lovely furry friend
Cats can be incredibly affectionate, loving, and loyal. They remind us to be playful and adventurous as much as they remind us to live in the moment and to love unconditionally.
In many ways, our cat friends help us to be better human beings. That's why it can hurt so much when your pet cat passes on. We find that a soothing way to remember your cherished furry friend, is to greet them every morning when you have your tea or coffee, a great way to remember the times you had together.
Bring tranquility and peace to someone who is experiencing grief over the loss of their furry companion. In addition to hearing soft tinkling sounds each time the wind blows, this twenty-five-inch wind chime is also beautifully designed.
Each pipe depicts a different color of the rainbow in honor of the rainbow bridge. The natural wood medallion on the bottom is a circle with a white paw print that reads, "Meet me under the rainbow bridge.
 6. Custom Pet Memorial Portrait
Deep in our hearts we still believe that the best gift for a person who just lost their pet cat, is one that will live on forever! Each time they walk past the portrait they'll be able to visualise the great time that were had together.
A custom pet portrait to commemorate somebody's loss, is a gesture that they will highly appreciate.
Do you know someone who was always on-the-go with their pets? Are they now mourning the loss of one of their loyal friends? If so, help them overcome some of this sadness with this memorial photo album.
Creating a keepsake of all of their most cherished adventures may help them feel more connected during this time of grief. In addition to the album, you'll also receive three postcards, an animal template, four corner stickers, and a box of colored pencils.
So, as your friend or family member remembers their furry companion on the craft pages of this album, they'll feel better about experiencing the loss. 
When you give someone a gift to help them overcome the loss of their furry companion, it helps them feel better about the loss they're experiencing.
Showing sympathy helps them understand that they're not alone and that you care about their feelings.
The loss of a pet is overwhelming to some. So, with these gifts, you can help express love while simultaneously honoring memories.