9 Wedding Gifts For Cat Lovers 2021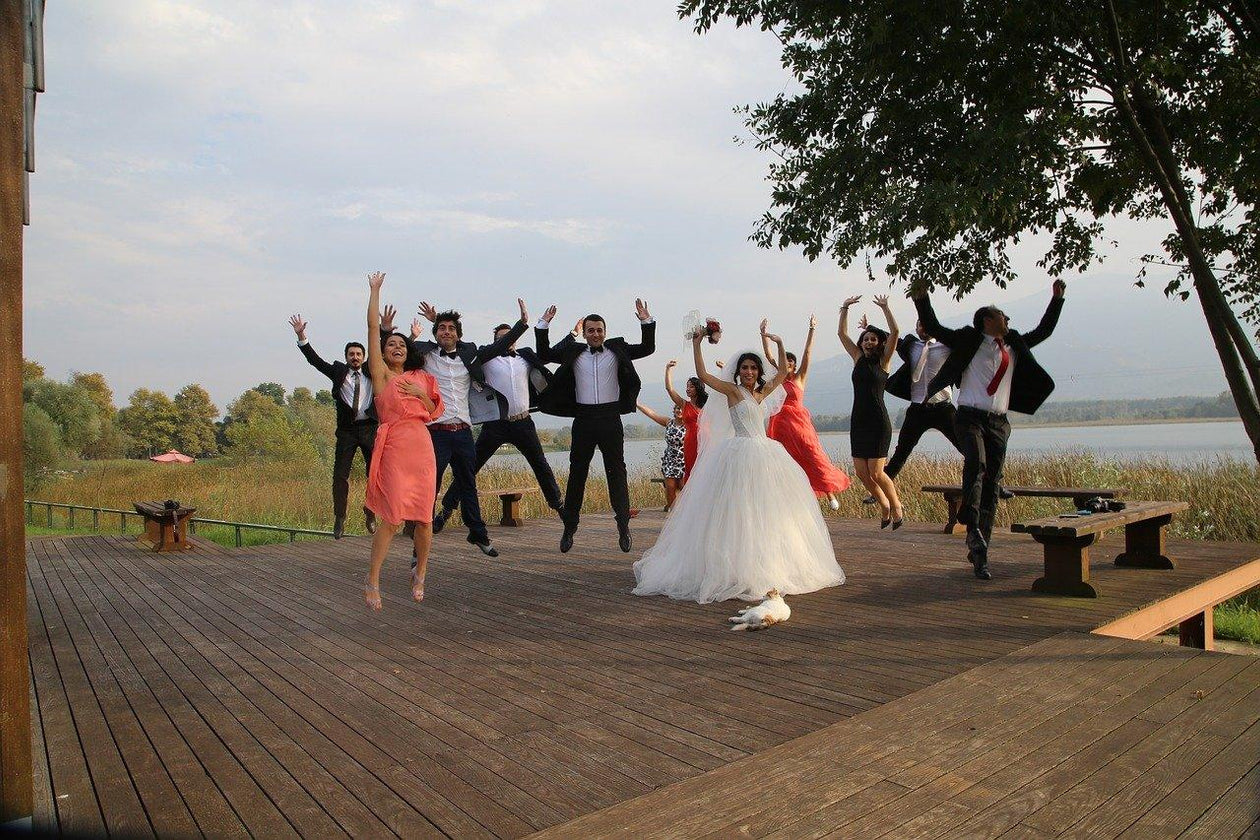 Cat lovers don't only just love their own cats, they love every single little thing that's got anything to do with kitties – from mugs to books, movies, home deco, jewelry, and so much more. 
We are serious. If a gift makes even the slightest nod to cats, the gift-giver (that, right, we mean you!) will be in their good books forever!
Get ready to discover 9 wedding gifts that you can get for the cat lovers in your life, enjoy! 
This is a beautiful wedding gift for cat lovers, the family name sign will look fantastic on their front door or mantle. You'll be able to choose from two different stain colors, then personalize it with their names and wedding date. The letters and numbers use 3D wood pieces to really pop! 
Custom Canvas Cat Wedding Gift
Any cat lover would adore this gorgeous personalized print from Next Gen Paws! Choose from a vast selection of portraits and if they have more than one pet, we do multi pet portraits too! Just take a look at this sibling custom pet portrait, simply adorable! 
Give your favorite cat-loving couple a beautiful way to keep their brand-new coffee table safe from sweating glasses with this fun coaster set! The 4-piece set is handmade from all-natural marble and goes flawlessly with pretty much any décor theme.
Custom Couples Just Meowied Mugs 
Just getting married deserves a little something special. We know that the honeymooners love their kittens just as much as they love their early morning brew! A custom printed pair of mugs would be the perfect gift. 
Getting anything that's customised just for you always takes that gift to the next level. So when we saw these clay kitties, we knew that every cat-loving person would fall in love with it right away! They can be personalised with any name or message (providing there is sufficient space). 
This might be something out of the ordinary but some people love this little black cat that has it's on everything that enters and leaves the house! This is definitely the most "odd & original" option that we have on our list!
Ok, so we know that it can get a little challenging to actually find the perfect gift for that perfect couple. Well, no need to figure that out any more, simply get that cat loving couple a gift card at next gen paws! They'll be able choose and customise their very own gift! From printed canvas, phone covers, throw blankets and so many more awesome personalised items to choose from. 
Everyone loves a super cute pair of socks, especially if they are a cat-themed sock gift box!
This cat sock box gift set is a fun and practical gift for those newlyweds. Made from a smooth and breathable cotton stretch fabric, the pack includes three pairs of striped cat designs. The perfect addition to anyone's wardrobe, perfect for those cat-lovers you know. 
Hidden Litter Box and Decorative Planter
We know how difficult it is to find the perfect cat litter box, let alone make it something that can blend in with the rest of your house. BUT we have come across something that cat lovers will absolutely love! This litter box is designed in the shape of an ornamental planter with a cutout door behind providing easy access for cats.