77 Unique Male Dog Names for 2021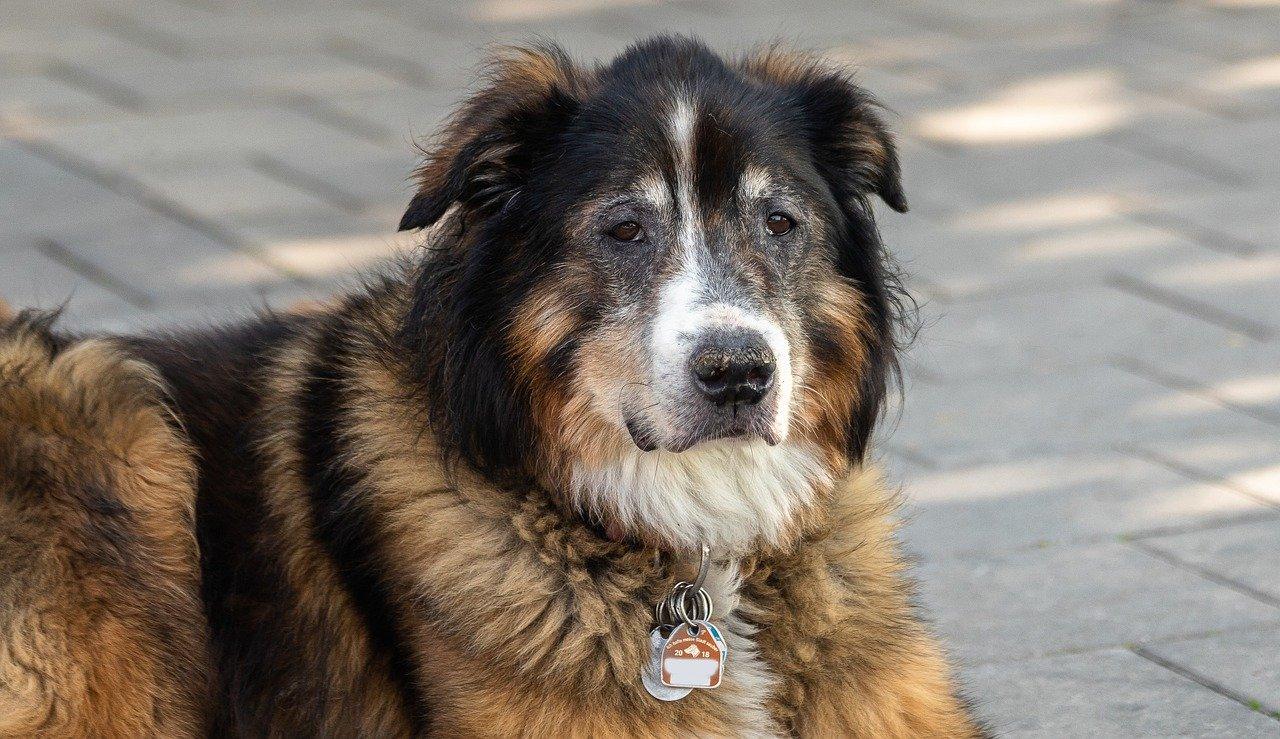 Are you thinking of adopting a new furry friend and have not decided on a name yet?
Do not fret, we are here to ignite your creativity and provide some inspiration to help you decide the perfect name for your little bundle of joy.
Here we have provided 77 Unique Male Dog Names for 2021.
How We Came About This List of 77 Unique Male Dog Names
Since the pandemic, there has been a surge in adoption of dogs from foster care. Before strolling into the pet store and getting pet toys, clothes and all the essentials for your new dog, you have to come up with a name. Now you don't want just any name, you need a perfect name that is suitable for your new canine family member.
You are probably wondering why this is important? Well, picking a special name for your dog is essential because it would endear you to your new pet. It doesn't stop there, you might also get accessories in the store that carry the name. This way everyone knows how special your furry friend is to you.
Your dog might be in your family for a very long time, so ensure his name is lovable to you.
That is why searched the earth and beyond to bring to you a collection of the best names we could find.
These names are sure to fetch you snuggles, licks and contented sounds from your dog and even send curious looks your way.
From several inspired names down to popular names, we have chosen to bring to you the juiciest seventy-seven of all male dog names.
Cute Male Dog Names
You have to choose the best name that matches your cute and lovable friend.
Ace
Blaze
Bumper
Buzz
Casper
Rusty
Stich
Xavier
Zeke
Unique Male Dog Names
Want an inimitable name for your attractive dog? You have to consider these names that are simply out of the ordinary.
Chance
Clayton
Comet
Corbin
Jonas
Maurice
Neon
Rook
Tobin
Funny Male Dog Names
Funny dog names are easy ways to strike up conversations with an attractive stranger. Here's some;
Canine west
Chewbacca
Casper the Friendly Dog
LeBark James
Razer
Savage
Casper the Friendly Dog
Winston Furchill
Woof Hitler
Pop culture Male Dog Names
Been thinking about famous dog names? These names are a sure way to make your dog famous.
Beethoven (Beethoven)
Fang (Harry Potter)
Groot (Guardians of the Galaxy)
Jaws (Jaws)
Kristoff (Frozen)
Pearson (This Is Us)
Rex (Toy Story)
Skywalker (Star Wars)
T'challa (Black Panther)
Foodie Male Dog Names
These amusing yummy names might just be what you need for your fur ball.
Bean
Beef
BonBon
Chestnut
Fennel
Gin
Meatball
Sausage
Walnut
Most Unusual Male Dog Names
How about an unusual name that would make your new friend stand out? We have brought you some of the rarest names ever for your special four-legged love.
Breck
Chino
Corduroy
Phantom
Pharaoh
Sancho
Stash
Stryker
Midas
Popular Male Dog Names
Calling your dog's name and finding several dogs paying attention to you, is a fun situation. That is why we have put together popular names just for you.
Bingo
Buddy
Chaser
Charlie
Jack
Max
Ollie
Oliver
Toby
Harry Potter Male Dog Names
After searching for ages and countless visits to the famous Hogwarts, we decided to bring Harry Potter fans names from their favorite book!
Albus
Dobby
Gryffindor
Lucious
Lupin
Malfoy
Longbottom
Sirius
Cedric
Conclusion
Picking a name for your pet is an exciting activity. It doesn't stop there, it can be a conversation starter. Have fun picking a name perfect for your dog and may the odds be in your favor.