7 Best Cat Mom Gifts for Mother's Day 2021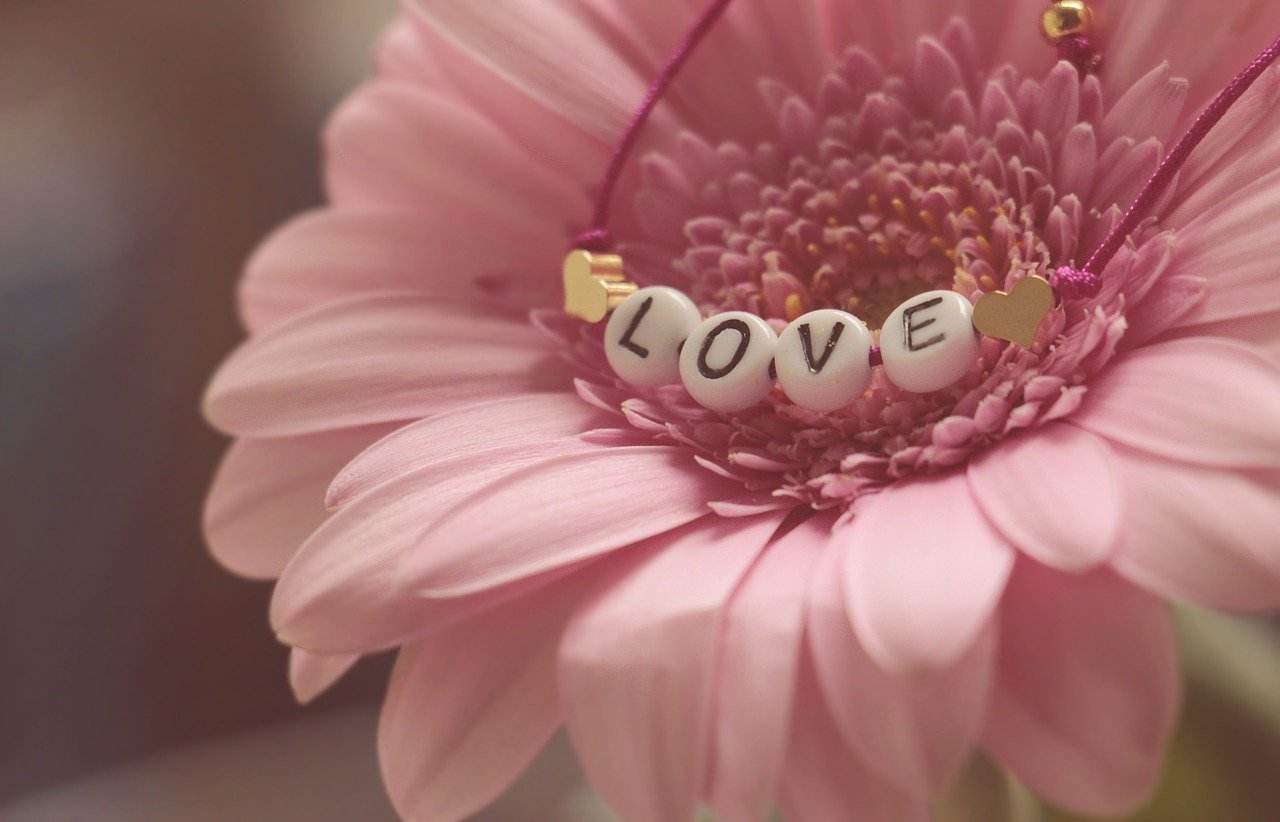 If there's one thing a cat mom can't get enough of, it's more cats. To love one cat is to love them all.
For those amazing cat moms, we've put together 7 of the best cat mom gifts for mothers day! From cat accessories to home decor to jewelry, these treasures will be welcome by all cat lovers.
Cat moms do a lot for their charges, from the fun stuff like play and snuggle time to the not-so-fun stuff like cleaning up cat barf and scooping litter boxes. They deserve a day to be recognized for all they do for their furry little friends. 
Personalised Jewelry Pet Portrait

Whether she's a new cat mom or mourning the loss of her four-legging friend, this personalized necklace will keep her #1 pal close to her heart —  literally.  Simply, send in a pic of her cat along with its name or other important details, and let the makers get to work.

She's proud to be a cat mom, but this personalized coffee mug makes it even more official. Express your love, adoration and even obsession with your beloved pet! Just upload a photo, and our incredibly talented team of artists will do the rest.
Instead of carrying his cat in his arms, he can take the hands-free route with this over-the-shoulder sling. The thick straps make it comfortable enough to keep on for hours, but the cat will really appreciate how soft and breathable the cotton pouch is. 
There are a lot of phone cases out there to choose from, but this one will be your best pick yet!. Our phones go with us everywhere and are often the first things we look at in the morning or before we go to sleep. Let your phone case bring a smile to your face every time you look at it with a custom pet print on it! 

Pet Grooming Glove
Slip on the Delomo pet grooming glove and keep your pet's coat looking clean and healthy while reducing the hair scattered about the house! Keeping your cat's coat brushed regularly is important for their overall health, as well as yours - and a pet grooming glove makes it easier and more efficient than ever before!
This amazing throw blanket is so incredibly comfy, choose from a vast selection of styles and have your cat's portrait printed on it! The cat mom in your life would love to snuggle up in this for a night-in with her cat.
Gift the cat Mom in your life a cat harness and leash so that they can try taking their kitties out for a walk. We are in love with the idea of going on a stroll outside with your kitty (if they will allow it)! 
We rounded up some of the perfect gifts for all the cat moms in your life, from the moms who live with one, two, three, four—well, lots of cats. We guarantee that they will love getting something fresh and authentic coming from you!