6 Get Well Gifts For A Dog After Surgery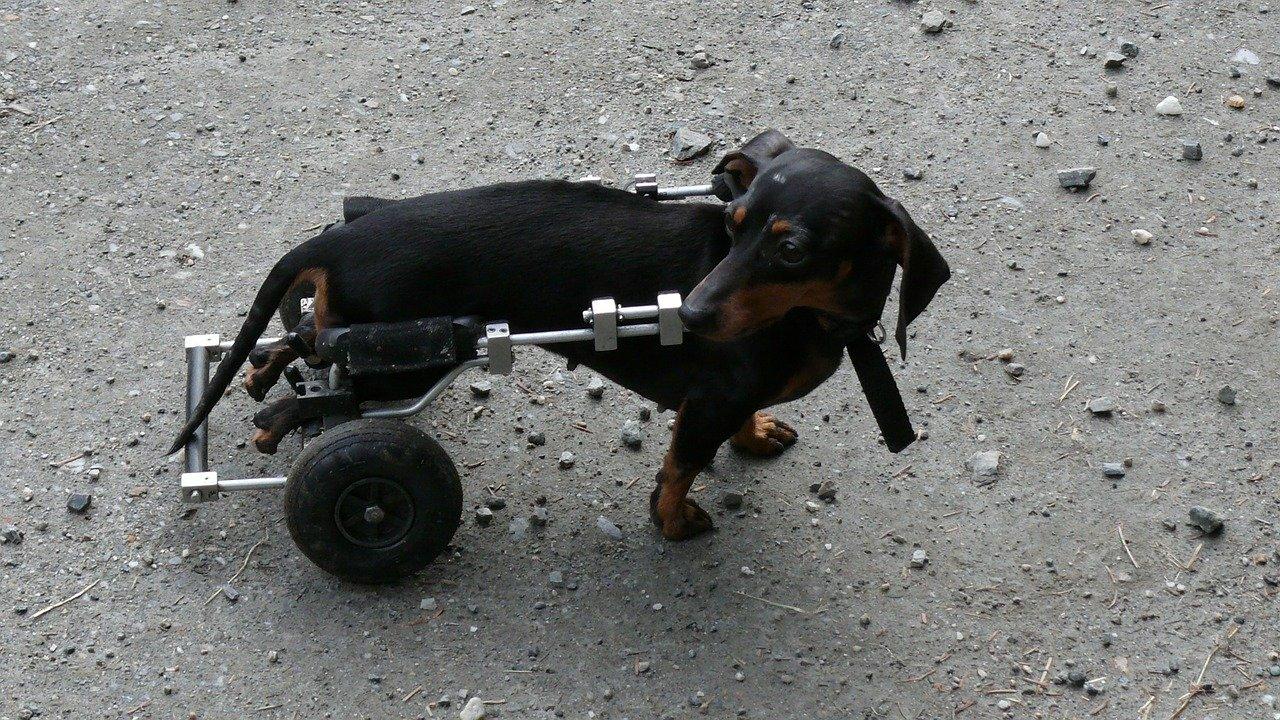 Post-surgery is always a challenging time for humans and pets and when it comes to taking care of your pet dog after surgery, you'll want to take every step to make your best friend feel better. We must put emphasis on the importance of following your veterinary's instructions for post-op care to avoid any complications and a speedy recovery.
After that, when your furry companion is about on all four paws again, why not surprise them with a few of these get-well gifts for a dog after surgery listed below! 
One of our favourites is the squeaky plush doy toy as a gift to your dog after surgery. Get any aged dog a plush squeaky toy in the shape of a random bone, a heart, or an elephant!
Dogs love squeaky toys and will happily chew when they are confined to a bed or too sick to move. It will bring comfort, joy, and some normalcy to their recovery process.
Ok, we admit, this one is more for you than it is for your furry friend. BUT it certainly will help in times when you can't physically hold onto your best friend but you can still stay close to them with a custom printed pillow!
You should never underestimate the power of touch in the healing process. If you happen to notice that your dog seems to be feeling a little down during the recovery process, purposeful touch can improve their mood considerably. This can also help enhance circulation and lymphatic flow, reduce stress and anxiety, and relax their body and mind. If you're happy to learn the basics, of how to massage your dog, you can do so here.
4. Best friend dog custom blanket
You may love nothing more than curling up in bed with a cozy blanket when you're sick. Well, you might have guessed it, dogs aren't much different! Get a sick pooch a custom blanket to curl right up in. You'll most definitely get hand licks and tail wags even if they arent feeling well. You could even get a pair to share!
Your dog has never smelled as good or looked as good! This dog and puppy shampoo will not only help with odor relief and restoring their coat, but will also help nourish and soothe their skin. It's formulated with oatmeal, shea butter, and aloe for a softer, shinier coat with a pleasant lasting scent!
Our pets are our family. This means we extend our healthy lifestyle and beliefs to include them. We trust Wüfers, and they believe that treating your dog doesn't have to include a long list of unmentionable and unrecognizable ingredients - if we can't eat it, why should they?
Each one of their dog treats is freshly baked, hand-decorated, and made with wholesome and locally sourced human-grade ingredients. Your box comes with a variety of cookies that are big and small and are either frosting drizzled, enrobed, contain plain yogurt cups, etc. to satisfy all doggie sizes and taste buds!